Introduction
Welcome to my feed! Here, I'm excited to share fragments of various projects I've had the pleasure of contributing to, regardless of their size. Each project is a team effort, and I'm grateful for the chance to collaborate. If you're curious about specific roles or details about my involvement, I'm more than happy to provide further details. Just drop me a message.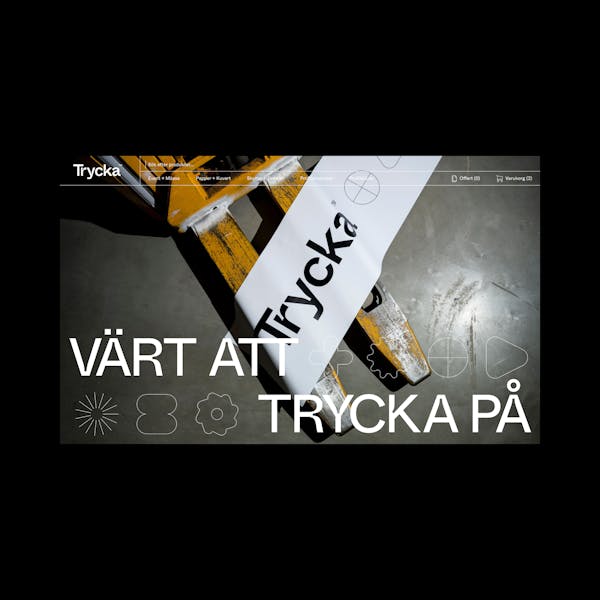 Trycka
UX design for e-commerce first supplier of merchandising, event material and company gifts.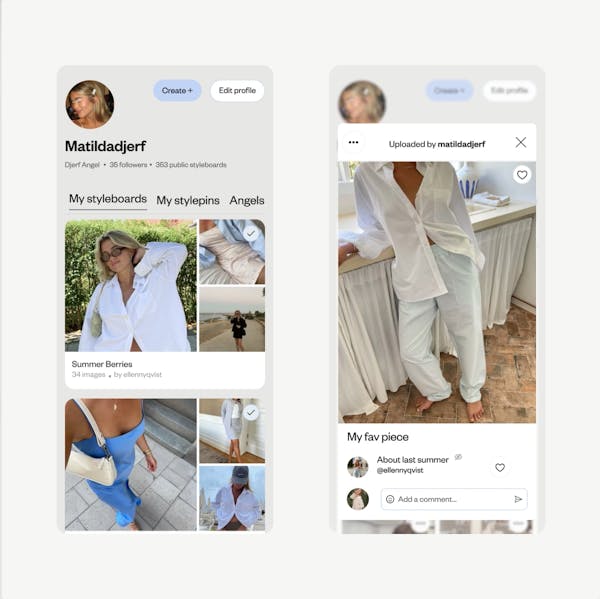 Djerf Community
Upload images, tag products, and create styleboards to be shared with other users, fully integrated in the e-commerce site.
Awakenings Eindhoven
Artworks for Awakenings music event.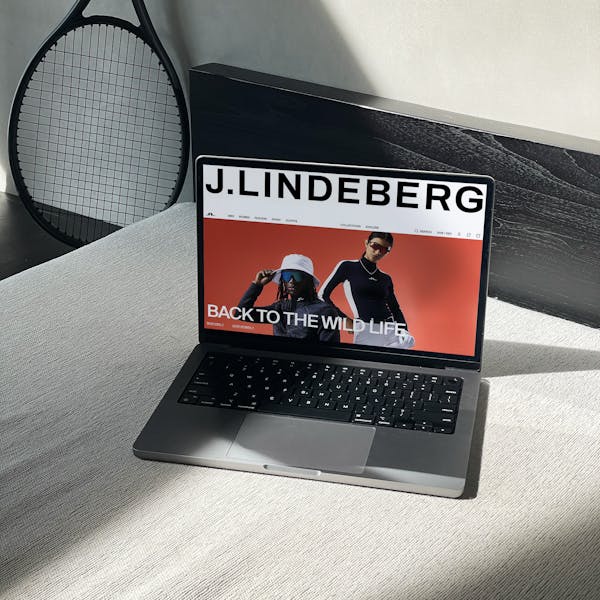 J. Lindeberg
Contributing to J.Lindeberg's new e-commerce platform in their journey to redefine user experience, effectively bridging the gap between sports and fashion.
3D Icons
An interactive WebGL map as part of the Awakenings Festival 2020 online edition. Agency: Bravoure.